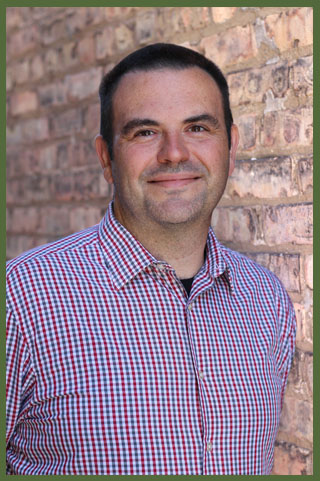 ---
I believe that people have the positive strengths within them to empower the solutions they are striving for. I have an educational and professional background in Psychology and Yoga. I tend to utilize an eclectic approach, which means that with the multiple theories at our fingertips, it is crucial to find the correct theory that will help a client.
I have experience working in crisis situations, individual, family, group therapy settings, and teaching Yoga and Psychoeducation to a broad spectrum of individuals. I have experience helping those find solutions for depression, anxiety, trauma, and PTSD. I believe in a welcoming and safe environment for all racial, gender, and cultural identities. I am a member and advocate for the LGBTQIA community, believing that every individual deserves the rights and freedoms to succeed in the greater society. Lastly, I have experience working with children and teens utilizing Play and Art in therapeutic settings.
In addition to counseling, I am a certified Hatha Yoga instructor (500 E-RYT). Not only is the practice of using the multiple asanas (poses) to help guide relaxation, but pranayama (breath work), and meditation are used to mindfully center oneself to deeper awakening. I incorporate the philosophy of yoga into the mental health field, which brings an understanding of a wholeness.
Lastly, outside of the professional counseling experience, I am a certified Shamanic Reiki Master Teacher who uses the Usui Reiki traditions along with the Native American Shamanic practices to assist individuals with internal physical, mental, and spiritual healing.
I also volunteer as President-Elect and Secretary with I-SAIGE (Illinois Society for Sexual, Affectional, Intersex, and Gender Expansive Identities), a group of the Illinois Counseling Association.
Specialized areas of interest and/or training
Child and Adolescent Therapy

LGBTQIA Community 

Certified 500 level E-RYT

Certified Master Reiki Teacher

Certified EFT (Emotional Freedom Techniques)
Master of Psychology and Mental Health Counseling – Concordia University 
Bachelors of Art in Psychology and Social Sciences – Trinity International University