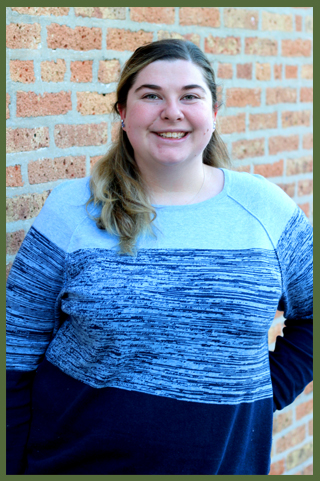 ---
I believe the therapeutic relationship is a collaborative process built off trust, support, and
an empathetic environment. Together I hope we can build a safe space to explore
emotional connections, understand helpful and unhelpful behavior patterns, and build
resilience within. I have experience working with adults, children, and families in a
variety of settings including community mental health, mobile crisis response, and
therapeutic support services in schools.
My therapeutic approach blends Cognitive Behavioral Therapy, Eye Movement
Desensitization Reprocessing, and client centered practices to help meet the client where
they are. I believe in a collaborative treatment approach tailored to each individual's
needs.
Specialized areas of interest and/or training

Depression & Anxiety

Children and Adolescent Therapy

Trauma Focused Cognitive Behavior Therapy

National Adoption Competency Mental Health Training

EMDR (certification in progress)
Masters of Art in Counseling
Specialization in Sport and Health Psychology – Adler University
Bachelors of Science in Health Sciences – Duquesne University