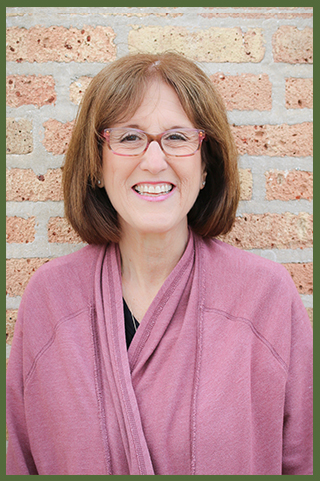 ---
As we move through various stages of our lives, we are constantly constructing our story. I believe in the value of your story; the myths, legends, roles, rules, expectations and influences that lead us to who you are today. Your ability to share your story, to take a strong look at self and identify areas you want to examine further and commit to work at, will make our experience a true collaboration. I am an empathic listener and consider it both an honor and a privilege to support your growth and forward movement through our work together.
I have experience with individual counseling, couples counseling, clients with anxiety disorders, adjustment disorders, self-harm, depression, eating disorders, school and workplace stress, grief and loss, family counseling, and lifestyle/career changes. I am knowledgeable in the area of Special Education law, and comfortable navigating educational settings and identifying resources for clients with educational needs.
I operate from a strengths-based perspective and use mindfulness, interpersonal and narrative counseling techniques to promote a greater sense of understanding self, your actions, and ability to control and/or change your direction. Focusing on appropriate, achievable goals to empower you to obtain your identified and desired outcomes is my objective.
Specialized areas of interest and/or training

Couples & Marriage Therapy

Family Therapy

Life Transitions
Master in Social Work: Aurora University
Bachelor in Social Work: Northeastern Illinois University