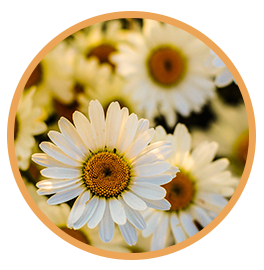 Individual
Individual psychotherapy consists of a client working one-on-one with their therapist in a confidential, safe, and comfortable environment.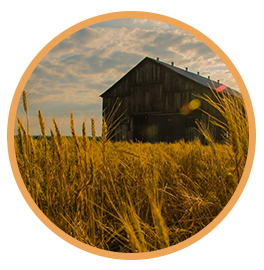 Couples & Family
Together with your therapist, you will focus on resolving conflict and/or improving communication within your family or couple unit.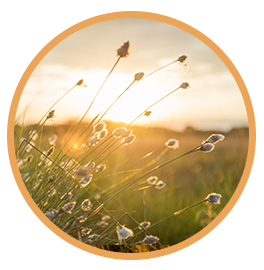 Group
Led by one of our clinicians, you will participate alongside others struggling with similar experiences or issues in a group setting.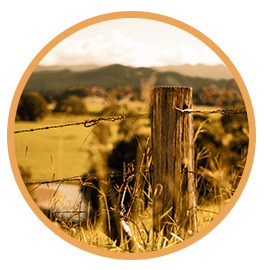 Topic Workshops
Our workshops will provide you with resources, clinical information, and application. For a current list of topics please contact us.